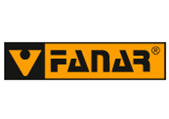 "I was not aware that the sale of a large business these days is such a complex matter. The letter of intent, the due diligence of the company, the negotiation of the agreement, the scope of my responsibility, the non-compete... Tons of stipulations, and behind many seemingly trivial words lies serious consequences. Thanks to the Dulewski Sikora law firm, I managed to safely go through the whole process and sell the company running a large factory. Attorneys Sikora and Dulewski supported me at every stage. They saved me from more than one trouble."
—
Martyna Paleczna and Stanisław Paleczny
former shareholders of Fanar S.A.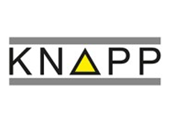 "Thanks to the Dulewski Sikora law firm, I gained a great deal of valuable information on what to look out for in share sale transactions. They gave me an awareness of certain things, the legal consequences that can be drawn through lack of knowledge or imprudent signing of documents that seemingly look like an initial non-committal proposal. We recommend the services of Dulewski Sikora to all those who are entering into share sale negotiations."
—
Individual investor
shareholder of the company from KNAPP AG group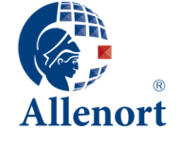 "Thanks to the services of Dulewski Sikora, it was possible to efficiently and quickly close the purchase of the Company's healthcare business. The Law Firm acts in a reliable, organized, timely manner and with a pro-business approach. I rate the contact with the Law Firm as exemplary. What appealed to me was the ability to take a business-like view of the transaction and adapt legal provisions to changing business arrangements."
—
Łukasz Goryszewski - Chief Operational Officer
Allenort Capital Fund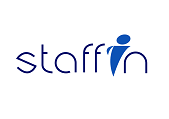 "The Dulewski Sikora law firm assisted me with a transaction to acquire shares in a Polish company from a foreign investor. I am deeply impressed by how professionally the transaction was handled. The lawyers of the firm fought for the best possible protection of my interests with passion and commitment, successfully leading to the signing of the documents. I recommend the law firm's services to all those who are looking for a professional and trustworthy advisor in corporate matters."
—
Piotr Dudziński - shareholder
Staff In sp. z o.o.

"We were looking for a law firm specializing in transactions, where our case would be handled from start to finish by experienced lawyers. This is exactly what happened at the Dulewski Sikora law firm. We appreciate the support of the law firm's partners every step of the way, their strong commitment to the negotiations and their contribution to the successful conclusion of the negotiations. The law firm's partners know well how the sales and negotiation process goes and what to pay attention to. Often these are issues that I would never have thought of."
—
Wojciech Kadłubowski
former shareholder of DTK&W Zespół Ogłoszeniowy sp. z o.o.
"With the help of the Dulewski Sikora law firm, I was successful in negotiating better conditions for entering the company, acquiring shares at a real good price and changing the company's articles of association in my favor. The partners of the law firm are distinguished by their thoroughness and exceeding the client's expectations. A big plus is also suggesting changes whose importance I was not aware of. Lawyers with a vocation - I am glad I came across them."
—
Piotr Chajkowski
shareholder of IFDS sp. z o.o.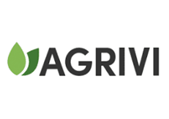 "We were more than happy with the service provided by Dulewski Sikora. Firstly, we successfully opened the company, secondly you helped us with recommending us an accounting company. You also helped us with better understanding of national legislative and helped us with investment process. To summarize, you went above and beyond to make sure that the whole process runs as smoothly as possible. We liked the professional approach that was provided, but the speed and responsiveness were the things that we especially appreciated."
—
Mate Knezović
member of the management board of Agrivi sp. z o.o.
"Cooperation with Dulewski Sikora resulted in a successful transaction. In particular, I liked the openness to the client, keeping in constant contact in the course of the transaction. As a client, I felt well informed about any options/risks that might be involved in the sale of the shares. Attorneys Sikora and Dulewski have a very good approach to the client, and with their work and actions taken, they inspire confidence and a sense that the matter entrusted to them will be well handled."
—
Joanna Dębska
former shareholders of P.W. Sanitex sp. z o.o.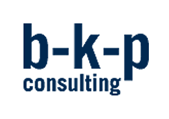 "We are an international business consulting firm and had the need to expand our business to Poland. Dulewski Sikora helped us in finding the right company structure and guided us through the whole process of establishing and registering our company in Poland. The proposed way to speed up the process helped us to get it done in a very short period of time. Everything was perfectly arranged and all the necessary documents were always ready on time. We see it as a great advantage that you are not only a "number" as you are in a big law firm."
—
Axel Hausbrandt
member of the management board of b-k-p Consulting sp. z o.o.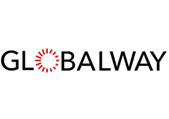 "I had been contacted with few legal adviser before I found Dulewski Sikora Law Firm. But I collected all different information from each of them that made me hesitate, after I called all phone numbers I had, I chose Tomasz Dulewski, one of the founders of Dulewski Sikora. It is not easy to start a LLC company, especially a foreign company in Poland. A solid services like them will guarantee you are secured by law. Different lawyer will give different suggestions according to their experiences, so far Tomasz and Jakub's suggestions never disappointed us."
—
Jian Yao
member of the management board of Globalway sp. z o.o.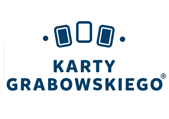 "Thanks to the law firm's services, I have gained confidence in doing business. Today's market reality is very dynamic and you need to be ready for anything. The devil is in the details, and thanks to the cooperation with the law firm Dulewski Sikora I have the confidence that no detail has been overlooked. What I like about the law firm's services is the individual approach, the willingness to listen and most of all - the willingness to understand the problem in detail. I like the flexibility and open mind in solving problems."
—
Mateusz Grabowski
owner of Karty Grabowskiego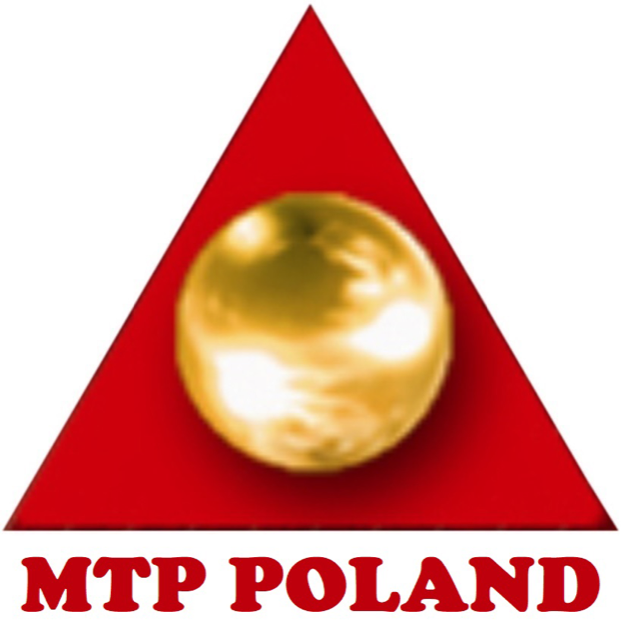 "The services provided by Dulewski Sikora helped us resolve several corporate issues related to our Polish company. We have been provided with easy to understand recommendations. Running business in Poland became much easier. We recommend services of Dulewski Sikora, especially to any foreign investors."
—
Elnaz Taati
member of the management board of MTP Poland sp. z o.o.